With the legalization of CBD in many countries, getting your hands on a CBD oil is easy, but there are so many CBD oils and suppliers; how do you choose the best one? 
Not all cannabis formulations are equal for medical use. What are the differences? Which would have the most benefits for cancer patients? Let's get right to it: 
4 Things to Look for When Choosing the Best CBD Oil
When looking for the best CBD oil, cancer patients specifically should keep the FLOW criteria in mind:
F—Flower-derived
L—Lab tested
O—Organic
W—Whole plant CBD
1st Criteria: Flower-derived CBD oil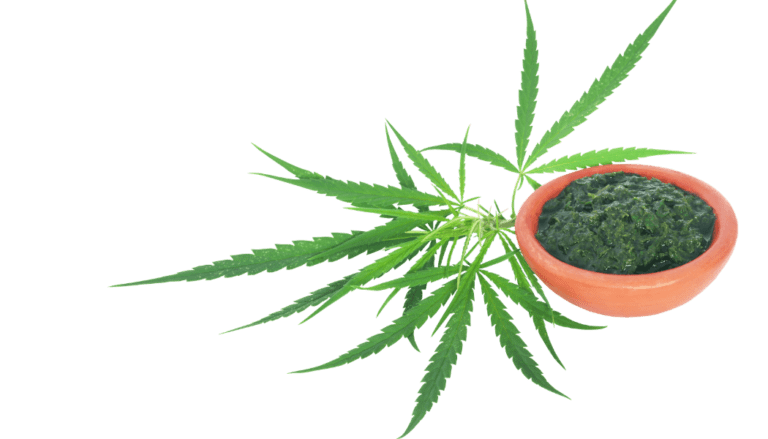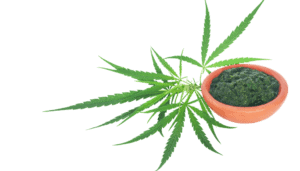 CBD oil made from the flowers of the cannabis plant is optimal for cancer patients. On the contrary, hemp-derived oil mostly uses the stalks of the plant and is less potent for medical use. 
Why is flower-derived CBD better than hemp oil?
Flower-derived CBD oil usually contains the greatest concentration of cannabinoids, the medicinal components of the cannabis plant. Therefore, full-spectrum oils made from cannabis flowers have the most healing benefits. Unlike Hemp, the flowers may have up to 0.3% of THC. THC also provides numerous cancer benefits, and this low concentration should not be intoxicating.
"Broad-spectrum" oil should not be confused with Full spectrum. Broad-spectrum oils have zero THC, and may not be as effective for medical purposes. 
Cannabis clinician Elisabeth Mack, RN, shares the main benefits of using CBD and THC: 
Helps suppress nausea and vomiting from chemo and radiation

Lessens anxiety and lifts depressed moods

Promotes deeper sleep and relaxation

Stimulates appetite

Holds anti-cancer qualities and can help support the immune system, according to preclinical data
2nd Criteria: Lab-tested CBD oil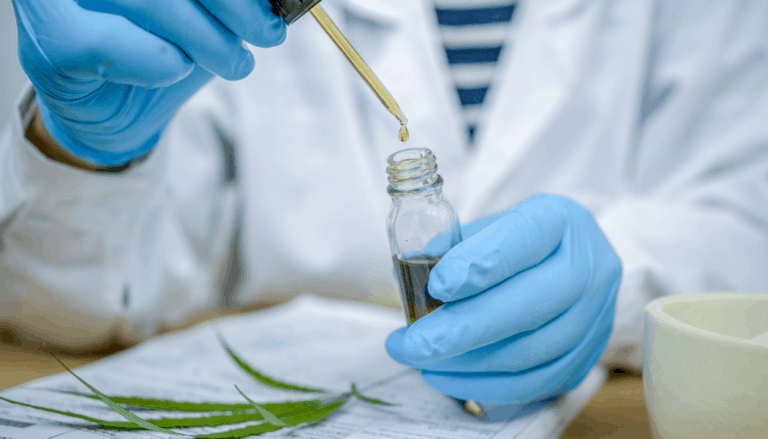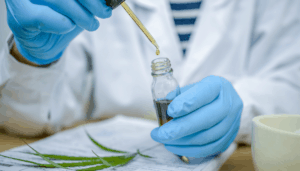 Especially for medical use and precise dosing, you need to know the exact profile of the CBD oil you consume. A lab certificate allows you to see your CBD oil's potency and purity, and to make sure there are no harmful toxins.
3rd Criteria: Organic CBD oil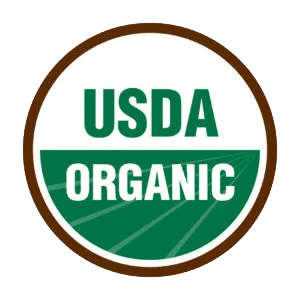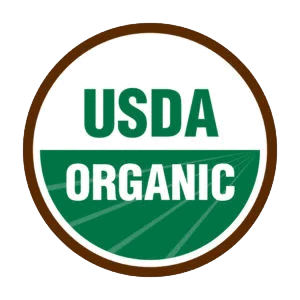 When treating a serious health condition such as cancer, you have to be careful about the products you consume. Ideally, your CBD oil should be as clean as possible to experience maximum health benefits.
A lab-tested organic product ensures it's free of pesticides, heavy metals, and other pollutants. 
4th Criteria: Whole Plant CBD Oil 
A cannabis plant has hundreds of components (different cannabinoids, terpenes, antioxidants, and more). These components work together to achieve health benefits.  
To maintain the maximum amount of beneficial components in the oil, growers use ethanol as an extraction method. Some other extractions used, such as CO2 or isolation, eliminate important components of the plant. 
According to nurse Elisabeth, a cancer patient should avoid CBD isolate because it will not provide the same benefits as whole-plant, flower-derived CBD oil and often creates more side effects.
Heal Navigator Trusted CBD Source >>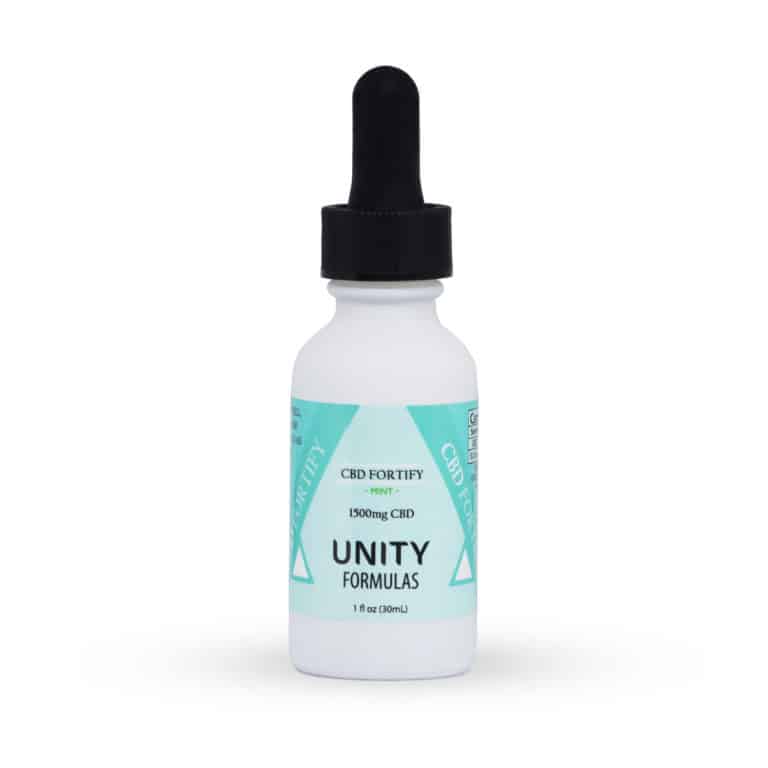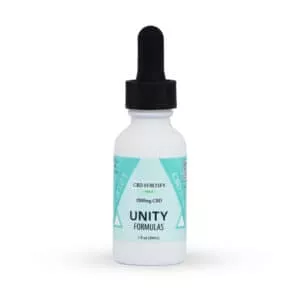 Use code: RETHN2 for a special 20% discount!
CBD Oil Protocol for Cancer Patients
Crowd wisdom evidence for cancer patients using CBD oil has exploded over the last decade. While clinical research lags, you can still find promising data for different types of tumors that have improved with CBD use. These include lung, breast, colon, pancreatic,  glioblastoma, and many more.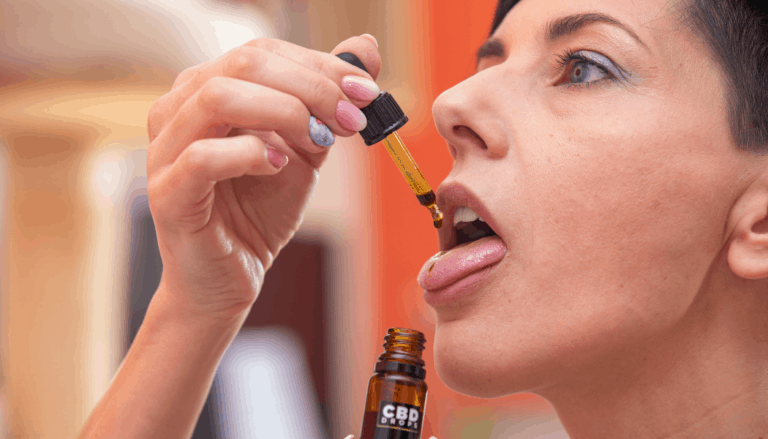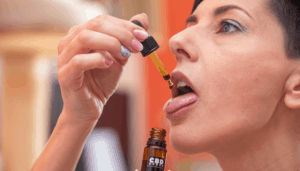 If you are a cancer patient considering using cannabis, you probably need to know: 
What is the best product? Where can you get it?

How many drops should you take? 

How many times a day? 

Should you take your CBD oil with meals? 

What might be the side effects, and how should you manage them?

What is the best consumption method: vaping, smoking, edibles, sublingual tinctures? 
As with prescribed drugs, there is no "one size fits all" protocol for cannabis oil.  
Ideally, you would work with a cannabis clinician who can monitor your health and adjust your dose as needed for maximum health benefits.
Get Your Personalized Medical Cannabis Plan>>
Can CBD Oil Work together with Conventional Treatments?
Yes! CBD oil can enhance chemotherapy's effects when appropriately done, but please consider obtaining a cannabis clinician's guidance.
Nurse Elisabeth Mack shares some information you should consider when incorporating a high-quality CBD oil with your conventional treatment regimen:
Drug interaction: Remember that CBD can potentially interact with other substances, especially pharmaceutical drugs, including calcium channel blockers, antihistamines, SSRIs, opioids, and beta-blockers. 
Only use low dose (<50mgs) CBD oil with immunotherapy.
Timing: Consider taking your medication first and then your CBD oil a couple of hours later to avoid liver stress. 
Get More Info from a Cannabis Nurse >>
Can your doctor help with the protocol?
Most likely not. Most conventional doctors aren't educated on the endocannabinoid system or the use of medical cannabis. "Only 15-20% of medical schools teach the endocannabinoid system," says nurse Elisabeth. As a result, patients who wish to incorporate CBD into their protocol often rely on random advice. Specialized cannabis clinicians can help fill in the gaps. 
The best-case scenario is when your cannabis clinician works with your traditional doctor to provide care.
Get in Touch with a Nurse >>