Mistletoe: Can it Help Treat Cancer? How Do I Take It?

Mistletoe is one of the most widely studied complementary and alternative medicines for cancer. In Europe, it has been used to treat cancer for close to a century.
Mistletoe is an herbal extract that is injected subcutaneously or administered via IV at a frequency determined by your healthcare provider. Only the European species of the mistletoe plant are used for cancer treatment.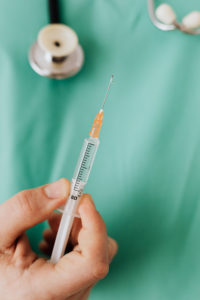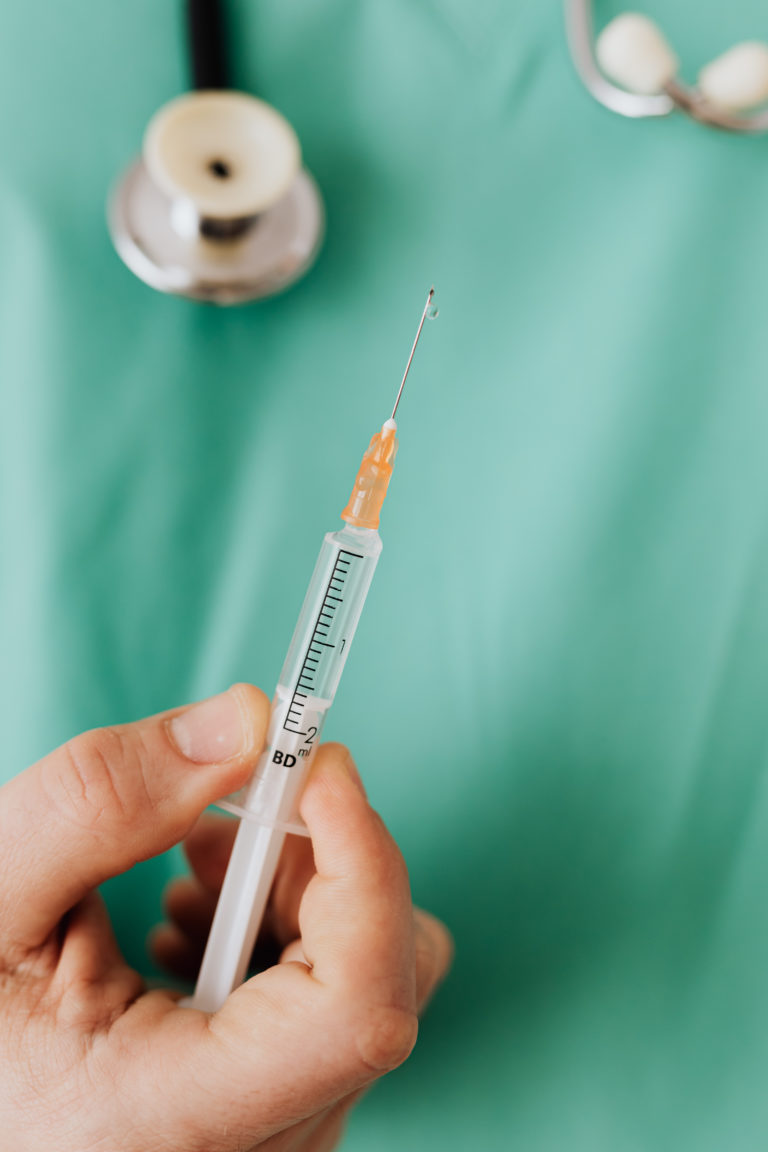 Injections are the more widely used method as they utilize lower doses and function similarly to a vaccine. IV delivery (often through a port) involves higher doses and typically has more significant results regarding tumor shrinkage and inducing cell death in cancer cells.
Mistletoe contains two essential proteins: Viscotoxins, which boost the immune system and kill cells, and lectins, which can bind to cancer cells, causing biochemical changes.
Mistletoe Therapy: Clinical Results

The most common commercial preparations for Mistletoe are sold under the trade names Iscar (Iscador) and Helixor.
Patients who take Mistletoe do so to diminish tumor-related pain and to reduce the risk of tumor recurrence. Although Mistletoe is poisonous when ingested, doctors discovered increasingly positive results after processing it into an injectable extract to treat patients with cancer. Often these treatments led to complete regressions.
Despite its worldwide application and success in treating cancer, the FDA has not yet approved this treatment, and therefore, its availability is limited in the United States.
Meanwhile, many European studies have shown benefits for patients with cancer of the colon, breast, pancreas, and melanoma.
Mistletoe has also been used for cancer prevention in high-risk patients, such as those with ulcerative colitis, cervical dysplasia, papillomatosis of the bladder, and intestinal polyposis.


Mistletoe Therapy Alongside Conventional Treatments


Mistletoe can be used to stimulate bone marrow activity alongside conventional treatments for malignant and non-malignant tumors to offset the side effects of chemotherapy/radiation. Chemotherapy patients who take Mistletoe to combat side effects report that they have more energy and experience significantly less nausea and discomfort.
Mistletoe can be prescribed by MD's, DO's and ND's trained in complimenting conventional treatment.


Origins of Mistletoe Therapy for Cancer

The usage of medical application of mistletoe dates back to the Celtic druids. However, it was not until the 1920s that Austrian philosopher-scientist Rudolf Steiner, PhD applied the usage of mistletoe as a cancer therapy after noticing a parallel between the parasitic nature of the plant and the parasitic invasion of the body by cancer.
Steiner believed that mistletoe could stimulate the body's healing process to battle cancer.
Did You Know?

* Mistletoe is Germany's most commonly prescribed cancer therapy, with associated costs topping $30 million per year.
* According to a recent Swiss survey, 74% of cancer patients in Switzerland use mistletoe therapies.