Breakspear Medical
Here, you'll find essential information about the clinic's head doctor, available therapies, cost structures, and honest reviews. Feel free to explore and easily reach out with any inquiries or appointment requests.
About Breakspear Medical
With over 25,000 patients treated since 1982, Breakspear Medical has gained international recognition for its contributions to the field of environmental medicine.
We have over 30 dedicated staff members, including fully qualified doctors, nurses, accountants, laboratory technicians, nutritional therapists, and administrative staff.
Breakspear Medical is a registered clinic with the Care Quality Commission (CQC Registration no: C010000662), which regulates health and social care in England.
Breakspear Clinic
Our day clinic employs fully qualified nurses and doctors to provide the best possible care. All members of our clinical team are trained to listen, observe, and treat patients as individuals. In the event of an emergency, all members of the team are trained to be first responders. All emergency equipment is available at the clinic. Every member of the clinical team receives annual refresher training in emergency procedures, including CPR and the use of an Automatic External Defibrillator.
Pathology
The Pathology Department offers many tests, including urine and stool analysis for gut dysbiotic infections, coincidental illnesses and viruses, and nutritional analysis.  Blood tests available include tests for immunity to Covid, measles-rubella, measles, and mumps.
Pharmacy
Our Pharmacy offers products and services to practitioners, patients and the general public. You can find high-quality vitamins and minerals, pre and probiotics, and essential fatty acids, along with hypoallergenic and organic cleaners and personal care items.
LDI Laboratory
For the production of low-dose immunotherapy vaccines (LDI), our facilities hold a Manufacturer's Specials Licence. To be eligible for this license, the manufacturing processes and laboratory must comply with the Medicines and Healthcare Products Regulatory Agency's (MHRA) regulations regarding sterility and laboratory control.
Environmental Naturopath & Nutritional Therapist
Our environmental naturopath and nutritional therapists are available to assist with creating custom-made diets and nutritional supplement programs and recommend lifestyle changes for healthier living.
Contact the Clinic
Discover Alternative Cancer Treatment Options
Heal Navigator patient advocates are here to assist you with finding options that suit your condition and budget.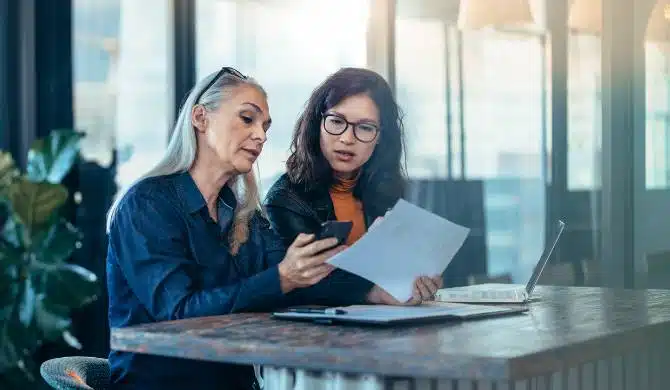 " alt="photo">
Compare your Treatment Options
Discover clinics that specialize in your condition and fit your budget and needs
Head Doctors
Dr. Daud Mohamed
Dr. Shehzadi Mudassar
Professor Basant Puri
Dr. Eberhard Schwarz
Gabrielle Hyland - Nutritional therapists
Jean Monro – Environmental naturopath
General Information
Address
Hertfordshire House, Paradise Industrial Estate, Wood Ln, Hemel Hempstead HP2 4FD
Spoken Languages
Facility

Outpatient
Learn more about the clinic
Dr Daud Mohamed | Treatments of Lyme Persisters
Pol De Saedeleer | Induction of Auto-immunity
Understanding the risk factors for memory loss - Dr Jean Monro
Discover Alternative Cancer Treatment Options
Heal Navigator patient advocates are here to assist you with finding options that suit your condition and budget.