Biomagnetic therapy uses the power of magnets and magnetic fields to improve a person's health and treat certain medical conditions. It is also sometimes referred to as magnetic therapy.
We can trace magnetic therapy back at least 2,000 years. Egyptian, Asian, and European healers used magnetic devices to pull impurities out of the body.
Today, biomagnetic therapy is used to balance the body's own magnetic field. It uses low-intensity electromagnetic therapeutic objects to help patients feel less pain.
How Does Biomagnetic Therapy Work?
The human body naturally has a weak magnetic field that generates small-scale electricity. This is how our nerves and cells are able to communicate with each other to keep our bodies functioning as they should. Likewise, each molecule inside of your body is fueled by electromagnetic energy.
The idea behind biomagnetic therapy is that our natural magnetic fields are disrupted when we are sick. Therefore, they are unable to do the important work they need to perform to keep us healthy.
By applying a magnetic field to the body, we can restore our body's natural biomagnetic field. Then, it can get back to functioning and feeling like usual.
Today's biomagnetic therapy is completely non-invasive. It works through magnetized bracelets, mattresses, or other devices, such as the Rife Machine. These magnetic devices stimulate the body's molecules and ions. As a result, they correct disruptions that might help cancer cells and tumor tissue grow.
Research on Biomagnetic Therapy for Cancer
Low-frequency electromagnetic waves are recognized as a safe method of reducing cancer cell growth. Several studies have looked at how biomagnetic therapy can impact cancer patients. In one study, a group of mice was exposed to magnetic fields for 360 minutes a day. After four weeks, they had a significant reduction in the growth of tumors.
Another study exhibited promising results by showing that magnetic nanoparticles could burn off and kill cancer cells when they are delivered directly into a tumor. However, more work needs to be done before this type of treatment can be used outside of clinical studies.
Can Biomagnetic Therapy Treat Cancer?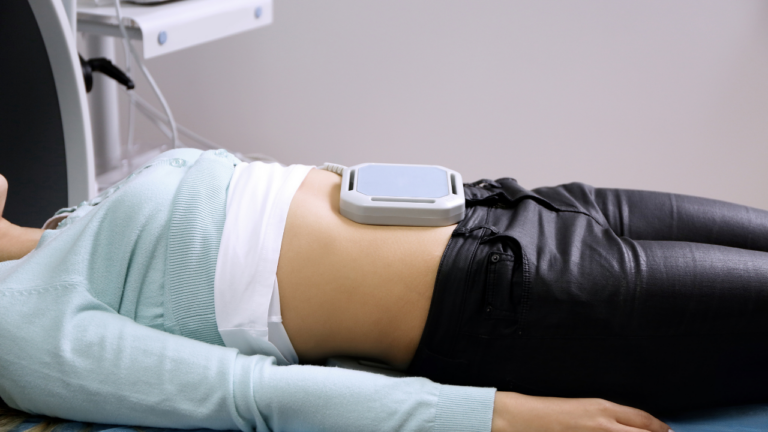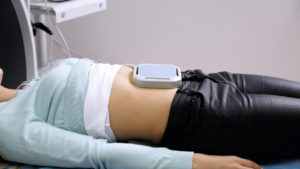 Biomagnetic therapy is used alongside other treatment options to help cancer patients find some relief from symptoms and slow down cancerous cell growth.
In addition to slowing the growth of cancer, therapeutic magnets have been shown to increase blood flow wherever they are applied. When your blood flow increases, your body can send more nutrients and oxygen to the afflicted area. The result is a healthier immune system overall.
Is Biomagnetic Therapy Safe?
Magnetic therapy options are non-invasive. Therefore, there is no risk of using them for patients who are suffering from pain and other side effects of cancer and cancer treatments. 
More research is needed before we understand the extent to which we can use magnets to kill cancer cells directly. Until then, patients can safely use biomagnetic therapy to find some relief in managing symptoms and reducing the growth of their tumors.