The Joe Tippens Fenbendazole Cancer Protocol (sometimes referred to simply as the Tippens Protocol) has been gaining rapid interest in the past year following Tippens' great success in treating his own terminal lung cancer. In just weeks, Tippens cured his cancer using a cheap, available, and surprising product: Fenbendazole, a $10 over-the-counter dog de-wormer.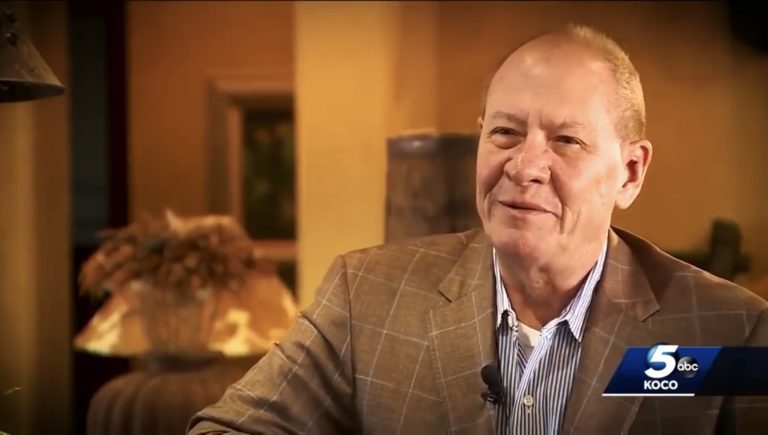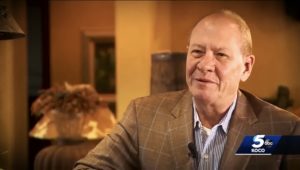 Tippens was diagnosed with advanced small cell lung cancer (of which he had no symptoms), which metastasized to his whole body after receiving radiation therapy that damaged his esophagus so much that he couldn't eat for eight weeks.
After being told his case was incurable and that there was nothing more they could do, Joe received a surprising phone call from a friend in Oklahoma. The friend had an interesting story about a veterinarian he knew who was conducting cancer research experiments in mice. When the mice came down with parasites, the vet treated them with Fenbendazole—only to find that the drug actually cured their cancer.
This vet herself had used the same medicine for her Glioblastoma—the most aggressive form of all cancers—and it was gone in just 12 weeks. Tippens had nothing to lose, and so began taking Fenbendazole. Just over three months later, a scan revealed he was cancer-free.
How to Do the Tippens Protocol
The Tippens protocol is surprisingly simple and includes a few added supplements that Tippens himself found helpful in treating his cancer:
1. Fenbendazole: One Packet a Day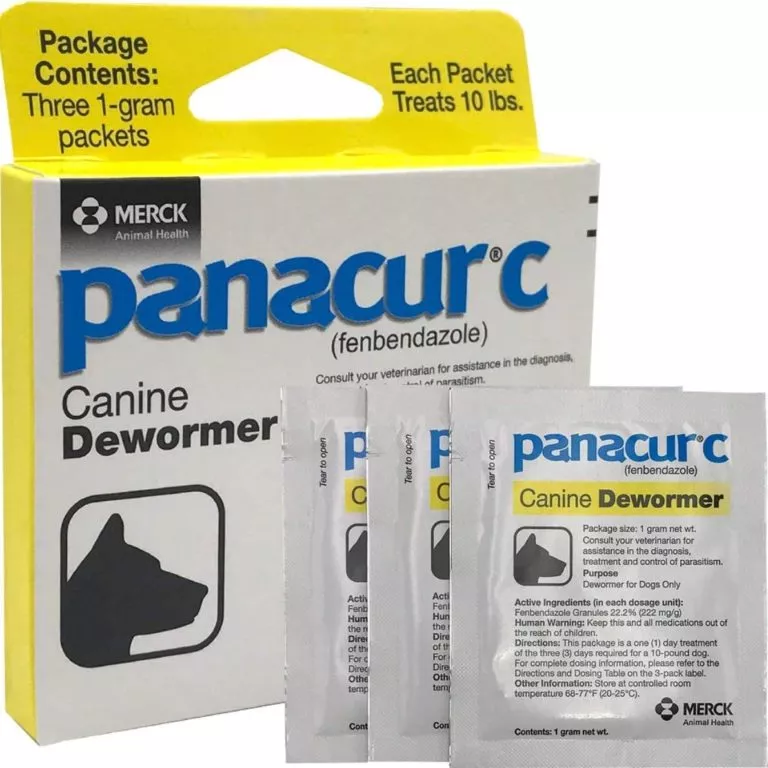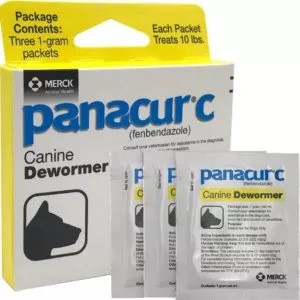 Tippens took Fenbendazole in the form of Panacur®C, which has 222mg of Fenbendazole per gram: one packet of powder per day for three consecutive days, then took four days off before repeating the process. 
However, Tippens says he now believes the Fenbendazole cancer protocol is conservative and should be taken seven days a week. It can be mixed with food such as yogurt or simply taken by itself.
Click here to buy Fenbendazloe (Panacur C) -Amazon
2. Curcumin: 600 mg a Day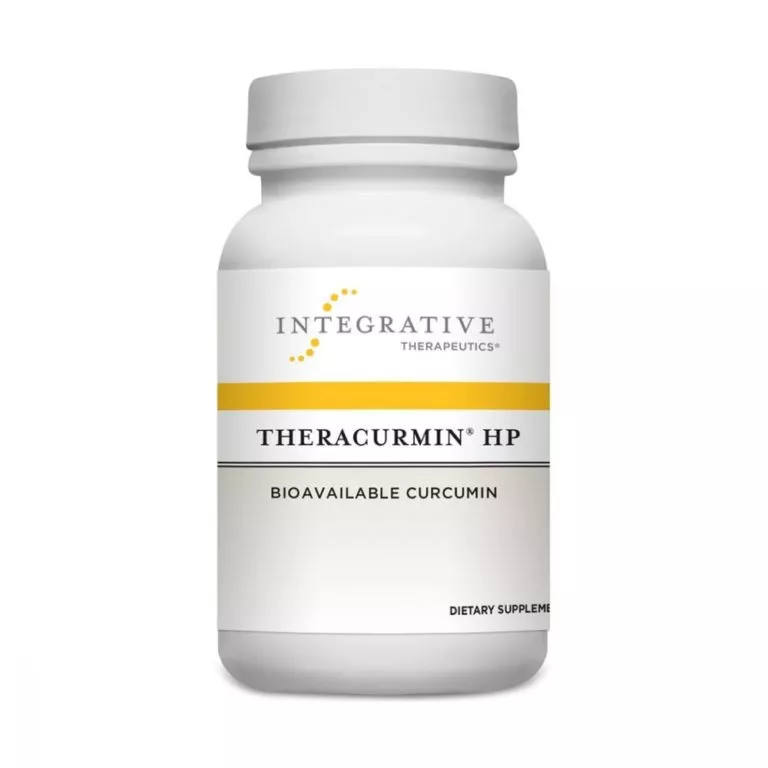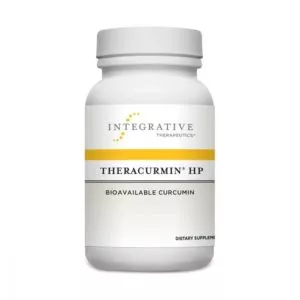 600 mg per day of bioavailable curcumin, which is the active agent in the herb turmeric. Curcumin may help increase healthy p53 levels, and it has been shown to be a potentially effective cancer therapy supplement.
Tippens used Theracurmin HP by Integrative Therapeutics.
Click here to buy Theracurmin HP by Integrative Therapeutics (Amazon)
3. CBD Oil: 25 mg a Day
25 milligrams daily, taken sublingually (under the tongue). The CBD oil should be high-purity level broad-spectrum. CBD has been shown to potentially modulate tumor growth.
Click here to buy medical-grade CBD Oil >> 
A nurse's tip:
To enhance CBD healing response for cancer symptoms, slowly increase to .5ml of CBD twice daily for a total of 50mgs. 
While Tippens doesn't promote THC (the psychoactive component in marijuana) as part of his regimen, he does mention that it may benefit if you can obtain it. Tippens suggests an equivalent ratio of CBD to THC (1:1) for maximum benefit. If you are considering adding THC, it is advised to use a Medical Cannabis Professional.  Click here to speak with a nurse.
Get a Tippens Protocol Consultation>>
Tippens also took vitamin E as part of his protocol, although he says he eventually eliminated it and now no longer recommends it as a required part of the protocol. However, vitamin E is an antioxidant that may benefit some people with cancer, as it has shown potential for helping to prevent, treat and control cancer.
Tippens says that although his cancer is gone, he is currently still doing the protocol and plans to do it for the rest of his life, as the lung cancer he had has been known to reoccur even after several years.
While Tippens didn't change his diet, he says he would recommend cutting out all sugar or anything that can convert to sugar. He also highlights the role of positive thinking and believing in the journey of healing cancer.
Tippens says you can do the protocol while receiving conventional cancer treatment, such as chemotherapy and radiation.
You don't need to do this alone. Our group of nurses can guide you through and personalize your protocol. Get more information and schedule your consultation HERE.
Are there Side Effects to the Joe Tippens Protocol?
While Tippens did not have any side effects, mild diarrhea and mild stomach discomfort have been reported for some who have been following the protocol.
Based on people's reports, it seems like Fenbendazole has mixed results. According to Tippens, even if the protocol hasn't eradicated cancer, it has improved the patient's life quality. 
Some research suggests that those who are weak from chemotherapy may experience more side effects than those not receiving conventional cancer treatment. Tippens also doesn't advise using curcumin and vitamin E if you are currently taking chemotherapy for your cancer.
Fenbendazole Cancer Protocol: The Scientific Data
As surprising as it sounds, there is documented research about de-worming medications and their effect on cancer. Tippens himself alleges that scientists have known for decades that this drug could help cure cancer. This dry, tasteless power has been shown to exhibit "significant inhibition of tumor growth" when supplemented with vitamins A, D, E, K, and B.
Fenbendazole is a triple-threat to cancer: it kills cancer cells in three ways which are significant:
It destroys microtubules that sustain the structure of the cancer cell and its ability to divide and multiply rapidly.

It interrupts the cancer cells' ability to process sugar, and cancer cells must metabolize sugar to survive.

It boosts the production of a cancer-killing gene called p53, a gene cancer patients may lack. When p53 becomes mutated or can't keep cancer cells in check, cancer cells can proliferate.
The de-wormer also works against parasites, which might be the origin of some cancers.
Other Research That Supports the Use of De-Wormers for Cancer
There's another "sister" drug of Fenbendazole, called Mebendazole, a de-wormer medication prescribed to treat parasitic worm infections in humans. Mebendazole has shown promising results for treating cancer (Lung, Melanoma, Glioblastoma, Colon, and others).