About Dayspring Cancer Clinic
We treat Cancer without Chemo.
At the heart of Dayspring Cancer Clinic, lies a decade-long commitment to offering personalized cancer care. Established over 10 years ago, our ethos revolves around understanding the intricacies of each patient's unique cancer profile.
Unlike conventional clinics that lean towards high-volume care, Dayspring has always championed a boutique approach. By focusing on a select number of patients, we ensure that everyone receives undivided attention, leading to tailor-made therapies that resonate with their individual needs. This meticulous approach not only amplifies treatment efficiency but also optimizes resource use, ensuring both time and cost savings for our patients.
In today's age of medical advancements, we staunchly believe in moving beyond a generic treatment module.
Our methodology pivots around leveraging state-of-the-art genetic testing, enabling us to craft treatments that echo the specific demands of each patient.
One of our pivotal tools in this journey is the karyogram, a comprehensive genetic map that offers a deep dive into the cancer cells' genetic composition. Much like two distinct puzzles, even if they might seem analogous at first glance, the nuances lie in the arrangement of the pieces. The same holds for cancer: two patients, despite having similar cancer types, might possess varying genetic makeups, demanding unique treatment pathways.
But our dedication doesn't stop at genetic specificity. At Dayspring, we are ardent proponents of a metabolic approach to combatting cancer.
Our treatments are crafted to target cancer cells universally, irrespective of the cancer type, ensuring a broad-spectrum attack.
Unlike traditional methodologies that often focus on treating symptoms, our vision is to identify and address the root cause of cancer. By understanding the innate reasons behind an immune system's failure and bolstering its defenses, we aim to diminish the chances of recurrences and metastases significantly.
At Dayspring Cancer Clinic, our mission transcends beyond mere treatment.
We are dedicated to redefining the cancer care paradigm, ensuring that every patient steps out with renewed hope and a brighter tomorrow. Discover the Dayspring difference.
Contact the Clinic
Contact
Simply leave your contact details here, and we'll reach out within 24 hours with more information about our program.
Meet Dr. Andrew Dickens, NMD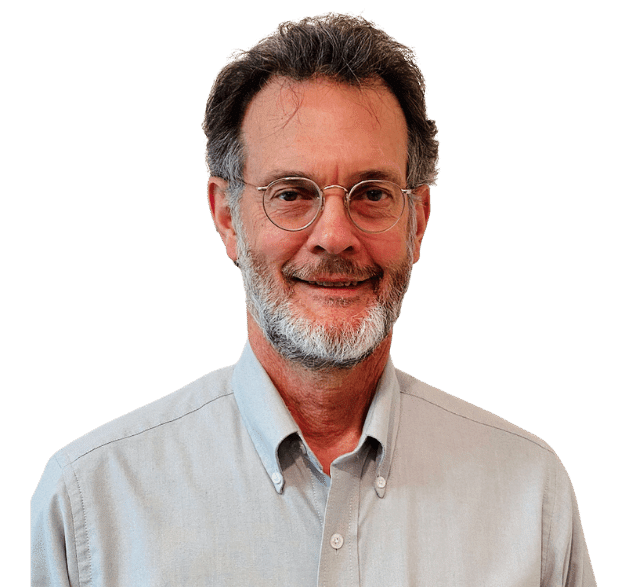 Dr. Andrew Dickens, NMD
Andrew Dickens received his bachelor's degree from Washington and Lee University in 1976 and then graduated with a B.Th. from The Way College of Biblical Research. He and his wife coordinated a non-denominational Bible fellowship in San Francisco for 18 years.
During that time, he saw a great need among people and was led to attend the Southwest College of Naturopathic Medicine in Tempe, Arizona. He graduated in 2008.
Dr. Dickens received training including:
Anatomy
Microbiology
Botanical medicine
Homeopathy
Nutrition
Acupuncture and TCM
Environmental medicine
Physical medicine
Pharmacotherapy
Show more
General Information
Address
2401 N Hayden Rd ste 114, Scottsdale, AZ 85257, USA
Spoken Languages
Facility

Outpatient
Learn more about the clinic
Dental Causes of Cancer - Dayspring Cancer Clinic
Individualized Cancer Treatment at the Dayspring Cancer Clinic
What Is Wrong with Chemotherapy? - Dayspring Cancer Clinic
Contact
Simply leave your contact details here, and we'll reach out within 24 hours with more information about our program.